I am an enthusiast photographer, which means I am not a Pro but I am fine to carry a few kg of gear just for the pleasure to take photos. And I am OK to spend hours just to try to make one good photo.
I have been looking for several years for a smartphone able to replace my camera, should it be a DSLR or a mirrorless when I am not exclusively doing photography – typically when I am with friends and family and grasps some opportunities to take some photos but without intending to only do something for the purpose of photography. That is where smartphones do make sense even for people like me.
However, I tend to believe I might be a little bit demanding like many other enthusiasts can be. I want similar performances from a smartphone despite the physics limits but thanks to the skills of the engineers and thanks to computational photography. So far, I have failed to be convinced for the well-known reasons by enthusiasts (performances, ergonomics mostly).
But I believe smartphone are very likely to replace cameras in many circumstances already, and will be even be more capable in the future.
So, I have been done the tests again, this time with the Samsung S20 Fan Edition 5G ( shortened in this post as "S20 FE"). A modern smartphone not being the most expensive but not exactly cheap either and aiming at satisfying demanding photographers. Why does it matter to other people, even those who do not have this specific model ? Just because as far as I can see, most of my conclusions and remarks that valid for most cameras of smartphones, and when they do not I tend to highlight that it may not be true for all smartphones. And similarly, I have compared the smartphone camera with a modern but not top end mirrorless camera: Nikon Z50, an APS-C mirrorless. Furthermore, I occasionally compare it to an "old" but respected full frame body : Nikon D750.
The S20 FE has 3 cameras and 3 sensors: (focal length in equivalent full frame):
13mm f/2.2 12MP (MP for MegaPixels) 1/3.0″,
26mm f/1.8 12MP 1/1.76″,
and 75mm f/2.4 8MP 1/4.5″.
You can shoot in RAW mode only with the 26mm. This sensor looks quite similar to compact cameras 5 years ago (same size!) but with modern sensor technology and embedded into a smartphone. 
Some high end cameras have of course better specifications in terms of sensors MP (iPhone 12 Pro, Samsung S20 Ultra, …) but few can shoot RAW with all they cameras (some Huawei do, and iPhone 12 as well). It may (it will !) change but so far, this is where we are.
Last and not least, I am consuming most of the content I am looking at not on smartphones, tablets or laptop screen but on a desktop 28 inches screen 3840 x 2160, a quite common resolution and screen size. But that is a significant remark as smartphones images that look particularly good on a smartphone screen can be showing their limits on a common screen of this size and resolution whereas it has nothing exceptional by any mean.
I am going to publish several tests on different posts and a post to wrap-up results.
Test 1 – Using the smartphone in non-demanding conditions
Let us start by a simple case: outdoor image, plenty of light, still subject, no questions of depth of field. Difficult to find less demanding conditions…
With the super wide angle (13 mm equivalent Full Frame)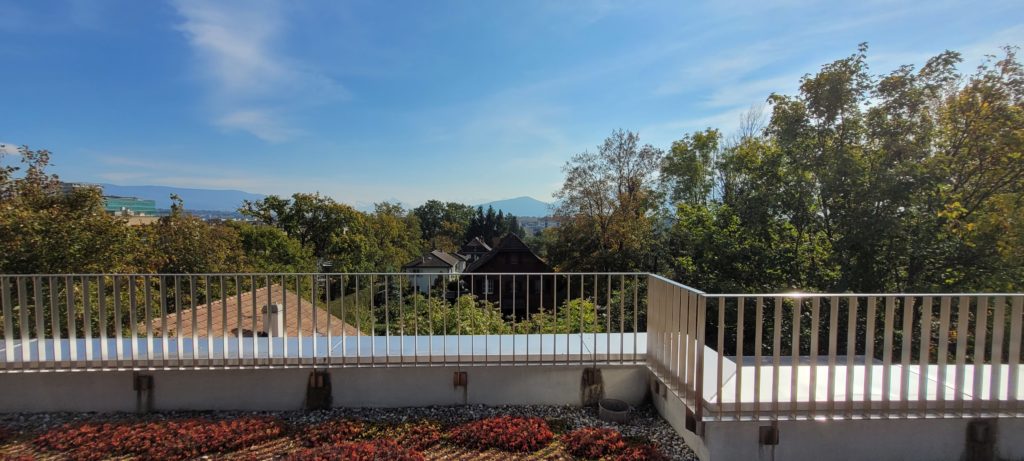 Compare to the Nikon D750 at 16 mm, it is doing a very capable job: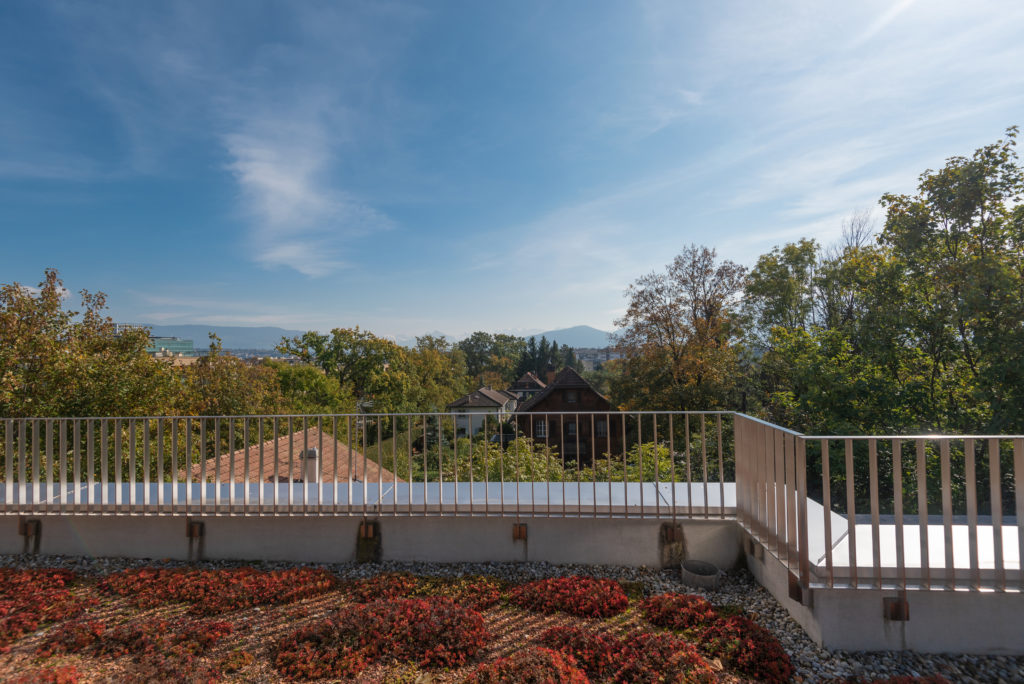 Even when using my desktop screen, the smartphone image look very similar to the Nikon one, honestly. One main problem though: chromatic aberration is not well managed and it has to be fixed, which is unusual with JPG files…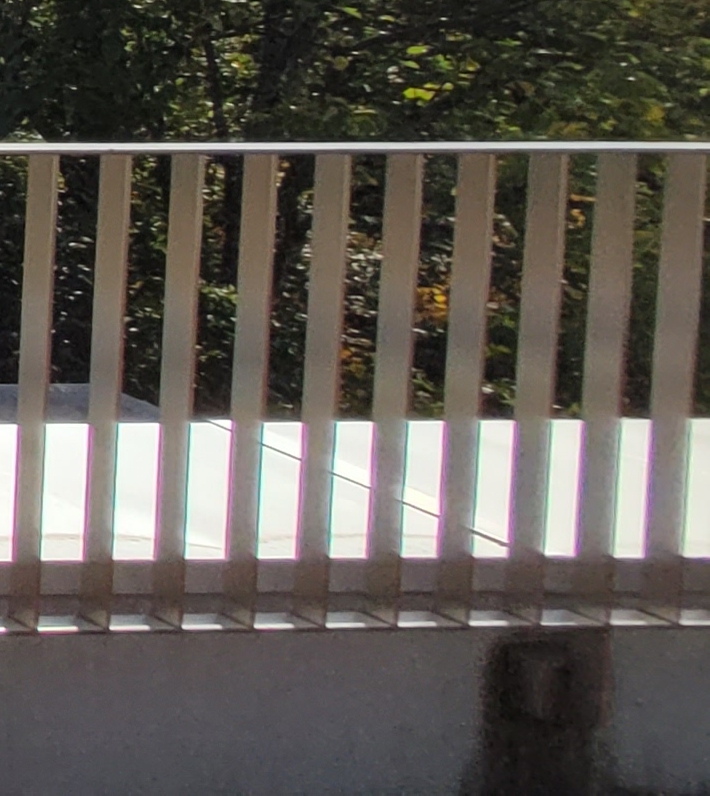 So, I can't shoot RAW with the ultra-wide angle, however I must edit the image to fix chroma aberration: I am getting here a little bit the worst of both world… Complex process like RAW but with JPG performances.
Of course, the lack of pixels (12MP versus 24MP with the Nikon) is very much visible on a desktop screen. But both Chroma aberration and lack of pixels are not really noticeable on the smartphone screen… For my needs, it is a problem as I consume on large screen.
With the wide angle 26mm
I am enjoying the RAW format and the camera is doing an excellent job compare to the sharp and modern lens equipped on Nikon Z50: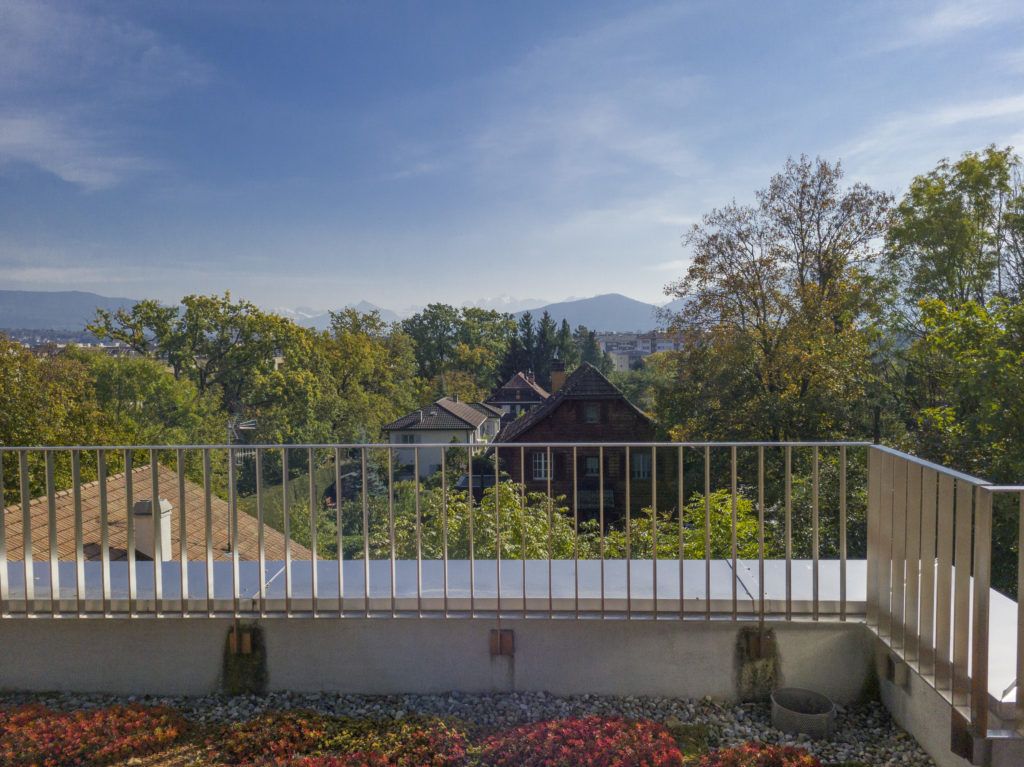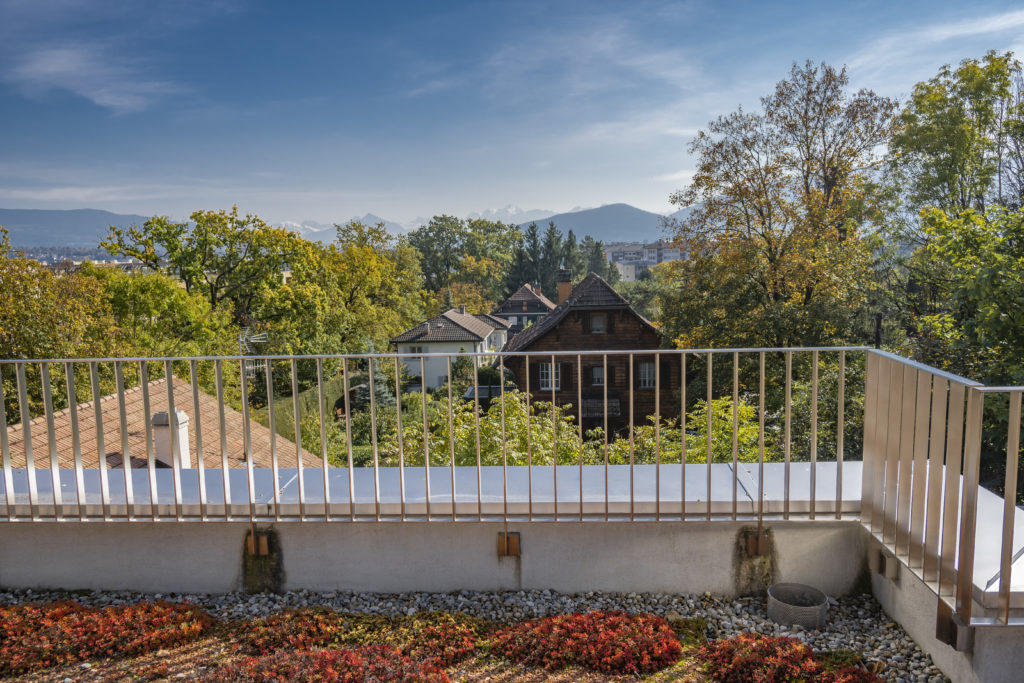 You can zoom as much as you want, the difference is not obvious at all. Call me not demanding enough but I am getting to the preliminary conclusion that this combo lens + sensor with RAW files is a very capable camera when the conditions are not demanding. The only limitation noticeable has been the 12 MP. More and more smartphones have now more mega pixels, this limitation is going to become less important.
With the tele lens at 75 mm equivalent 
Quite a disappointing result…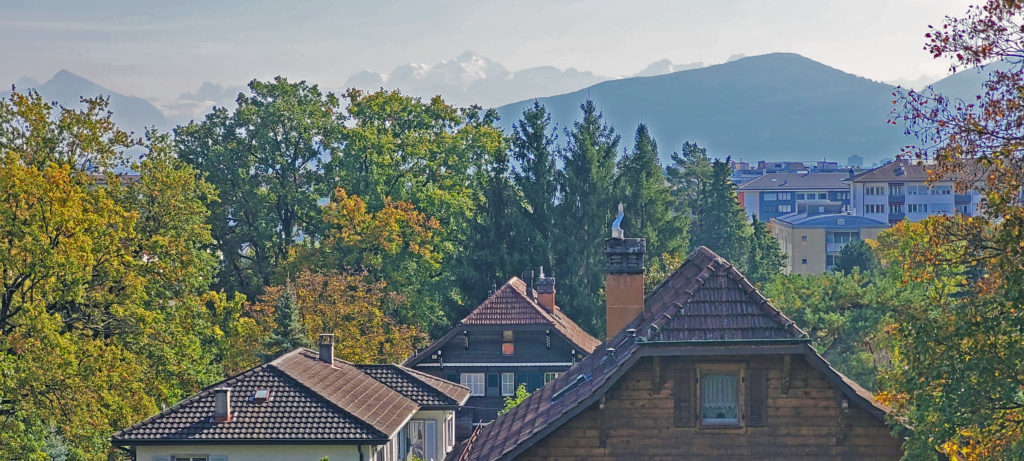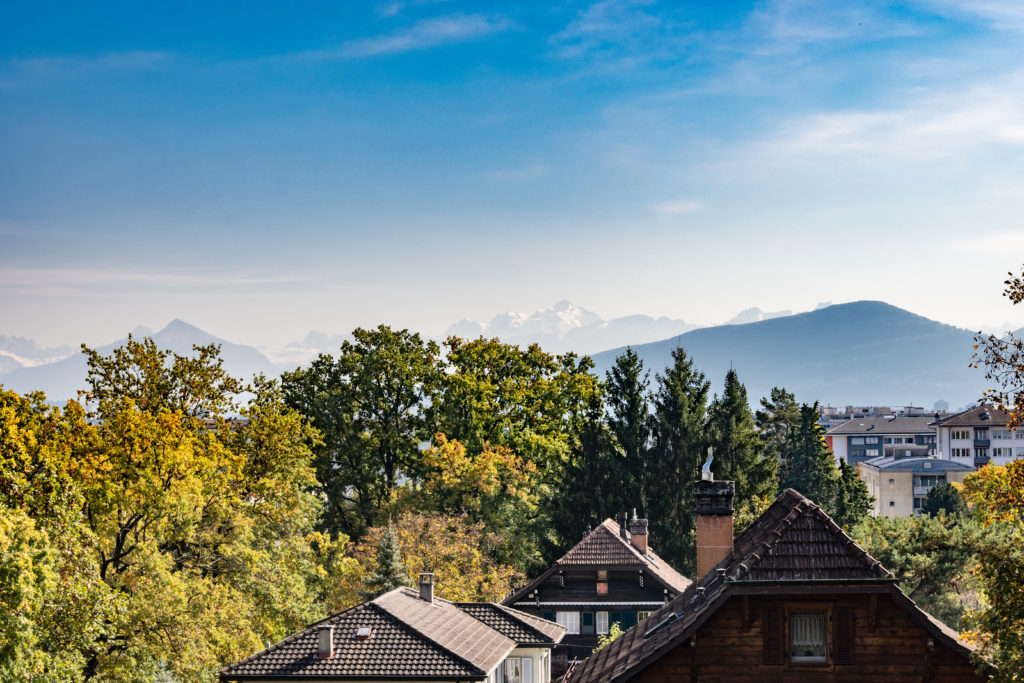 The lack of MP is obvious on my desktop screen and the overall dynamic range and contrasts are very limited compare to an APS-C camera like the Nikon Z50. Let's see further what it can do with portraits but my first test is not really saying I can rely on this lens and sensor as an enthusiast photographer…
Conclusion for the test 1
The 26mm equivalent with RAW files looks like an interesting camera despite lower dynamic range and "only" 12 MP but deliver good images when conditions are not demanding.
Ultra-wide angle and tele lens are not without significant flaws. The lack of RAW mode is a real impediment to my needs. The chroma aberration on the ultra-wide angle is a real weakness, but if you are ready to fix it in whatever post-process software you usually need anyway and if you accept of course the limitation of 12 MP and the fact you have no RAW, it is still a usable lens. And 13 mm is a very interesting focal lens in such a small smartphone. So, I am not negative with regards to this lens. Real limitations, yes, but still a 13mm equivalent in your pocket.
I am more unimpressed by the tele lens so far. Too few MP, contrast limited, poor results overall. I need more tests but the first one is not conclusive.
In the next posts:
Test 2: Low light conditions
Test 3: Panorama
Test 4: Portrait
Test 5: Ergonomics and controls
Wrap-up, and Perspectives