In the part 1, I have introduced the purpose of the tests I am doing. In this 1st part, I have genuinely compared the Samsung S20 Fan Edition FG ("S20 FE" in this post) with an APS-C camera (Nikon Z50) and an old but respected full frame Nikon D750. The point of these tests is to evaluate how far I can trust a modern smartphone as an enthusiast photographer. The smartphone has proven to be a quite good camera in non-demanding conditions (still subject, plenty of light available), at least for its wide-angle camera and to a lesser extent for the ultra-wide angle. The tele lens has proven it was quite limited though. 
In the part 2, I have compared the same cameras in low light conditions. The results of the smartphone as soon as you shoot RAW are very much aligned with what you could get with enthusiast compact cameras just a couple of years ago. This is making the smartphone a real alternative for such conditions, with some limits of course but from this viewpoint, the smartphone has certainly become a "real" camera for enthusiasts in low light photography. Like all cameras , it comes with some flaws but a nice tool.
In the part 3, I came to the conclusion the smartphone was potentially a very interesting tool for panoramas, with some limits but again, quite relevant in many occasions.
In this post, I am going to evaluate the smartphone for portraits, and if relevant to compare it to the two same Nikon cameras (D750 and Z50) for Portraits.
The need for a dedicated portrait mode using computational photography is obvious. The sensor size is not really enabling any bokeh in portrait mode. You can read more on equivalence but with a crop ratio close to 6, the wide angle is proposing an equivalent aperture close to the maximum of my full-frame Nikon D750 and the tele-lens is even worse given it smaller sensor. Hence why smartphones manufacturers have developed a portrait mode using computational photography. So, basically, the question is : how good this mode can be ?
Portrait mode on Samsung S20 FE 5G – a quick test
I did not test a lot the mode to be frank. Actually, I did not have to. Indeed, after just a few shots, I came to the very preliminary conclusion it was good at first glance but suffering from several major flaws from my perspective: first, it is not that reliable. Some images were OK, some were not (for my needs) and the ratio between both was close to 50/50… Many images are producing a horrible bokeh as soon as you consume the image on screens bigger than your smartphones. The regions of the images to which the artificial bokeh has been applied can make little if no sense. Quite often, close to the face, the effect of the computational bokeh looks obvious – and it is not nice at all.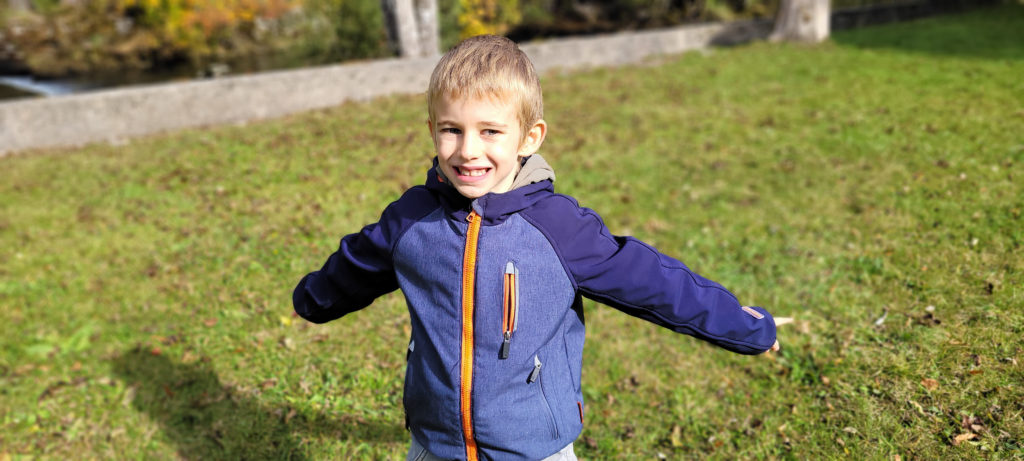 It may be better with other smartphones, Apple or other manufacturer may do a better job, and anyway, things may improve in the future. Probably. Highly likely. But for now, I cannot consider my smartphone as a camera suitable for portraits. Computational photography is still at its infancy. It is too early, again at least on this smartphone, to use it for more than sharing images on smartphones. And you don't have to be very much demanding. It can be better than having no camera, and from this perspective as we always have our smartphone with us, it is a camera to use when nothing else is available, but it is barely a camera suitable for portraits. I am just betting this will be fixed in just a few years.