I am comparing a DSLR and a compact, both modern and famous for their excellent quality images (Nikon D7000, Canon S100), in order to evaluate when we really need to get one or the other, or both together. Sometimes, I am also comparing the pictures with those taken by a smartphone (Samsung Galaxy SII). I am also doing this as I have noticed this kind of comparison is seldom done. Most of the time, people are comparing cameras of the same kind but don't ask themselves whether they really need this category of camera. Previously, I have noticed that outdoor/landscapes shots during the day may not really require the big and fat DSLR. I mean I have been surprised by the performances of modern tiny sensors as soon as there is enough light. However, I have also noticed that for Macro, the DSLR was still much better.
So now let's come to a very basic kind of pictures: portraits done inside. Everybody is taking some, of friends, family, … I have chose to shoot at the end of the afternoon, my little baby, either when she was playing, or in the arms of her mother but with back to the light. These two kind of pictures are actually technically quite challenging for the cameras, and this time, again, thanks God, the DSLR is again much better, as expected: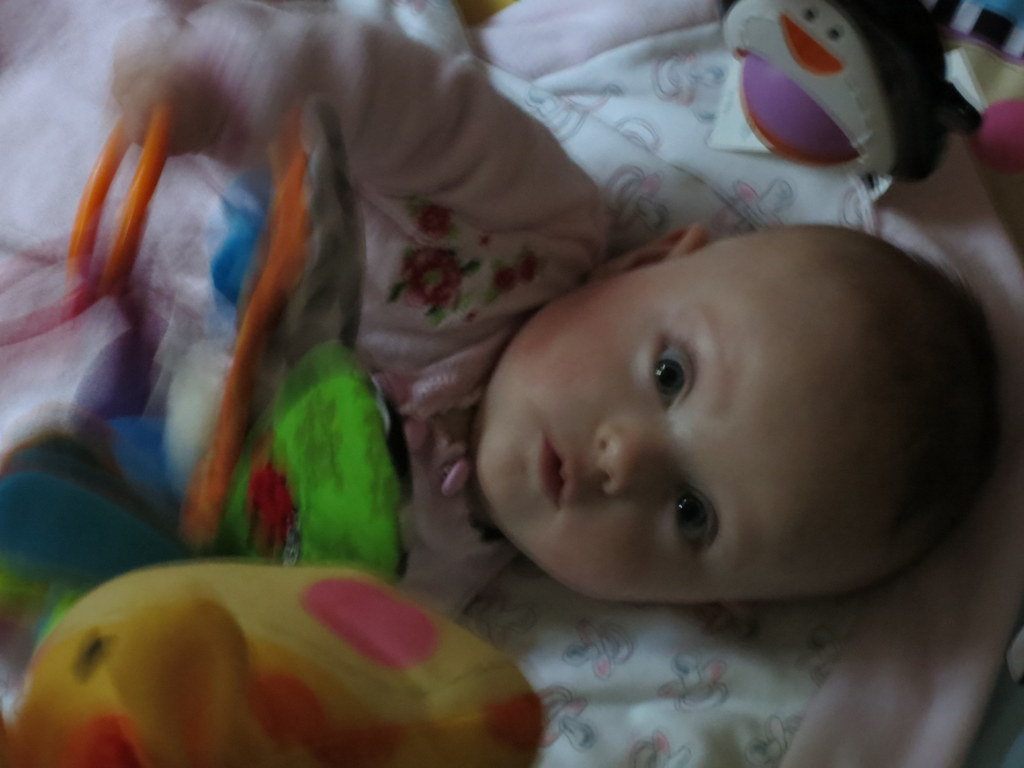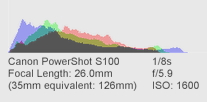 The very compact camera cannot be fast at 120mm equivalent (f/5.9). I had to shoot at 1600 ISO, and the speed was from far too slow (1/8 s). The stabilization does not help so much as a baby is not always standing still.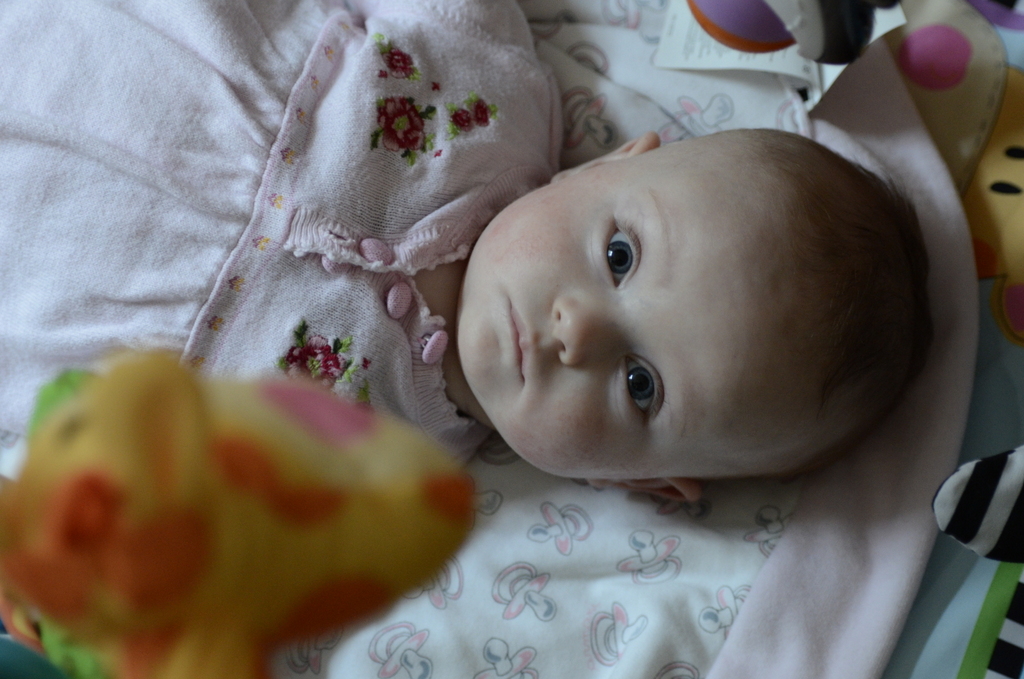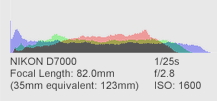 With a modern DSLR and a fast zoom (70-200 VRII f/2.8), everything works as expected, thanks God. This gear (body + zoom) is 8 times more expensive and 10 times heavier than the compact!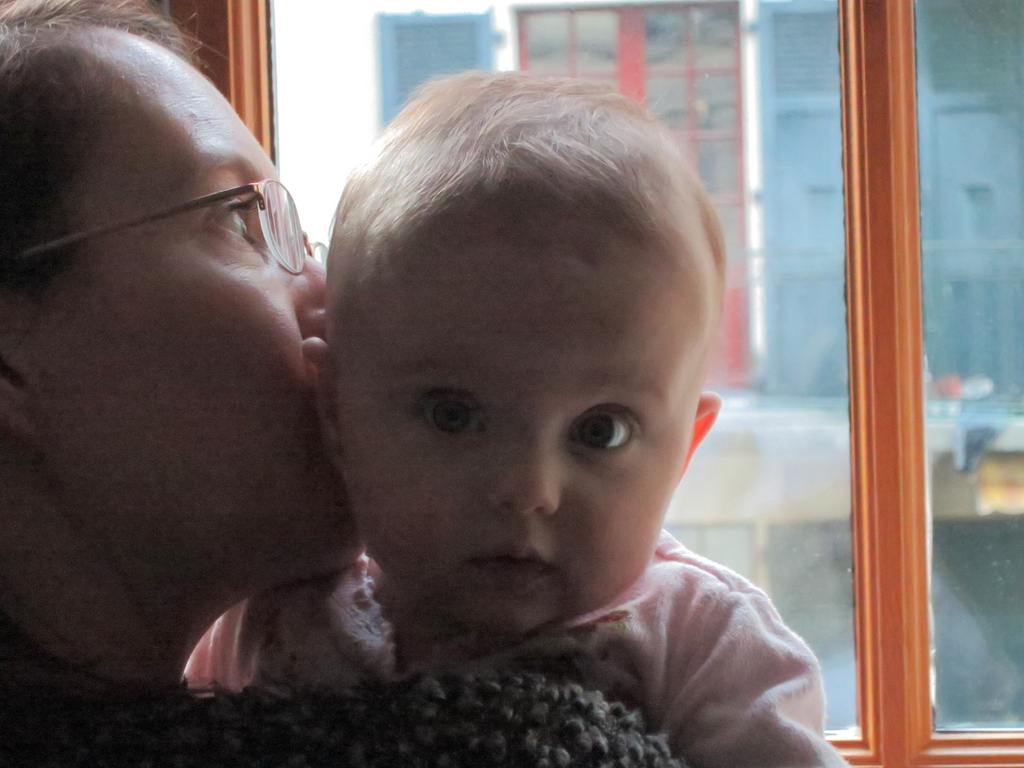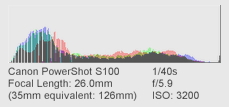 With back light, the light evaluation was not as good with the compact than with the DSLR. Further more, I had to shoot at 3200 ISO and whereas the speed was almost fast enough, the back light underexposed it so much I had to post-process the RAW to get an acceptable picture. But the noise is pretty much unacceptable! Last and not least, you can compare the depth of field (DOF). f/5.9 and a small sensor is making more or less any picture with too often too much DOF.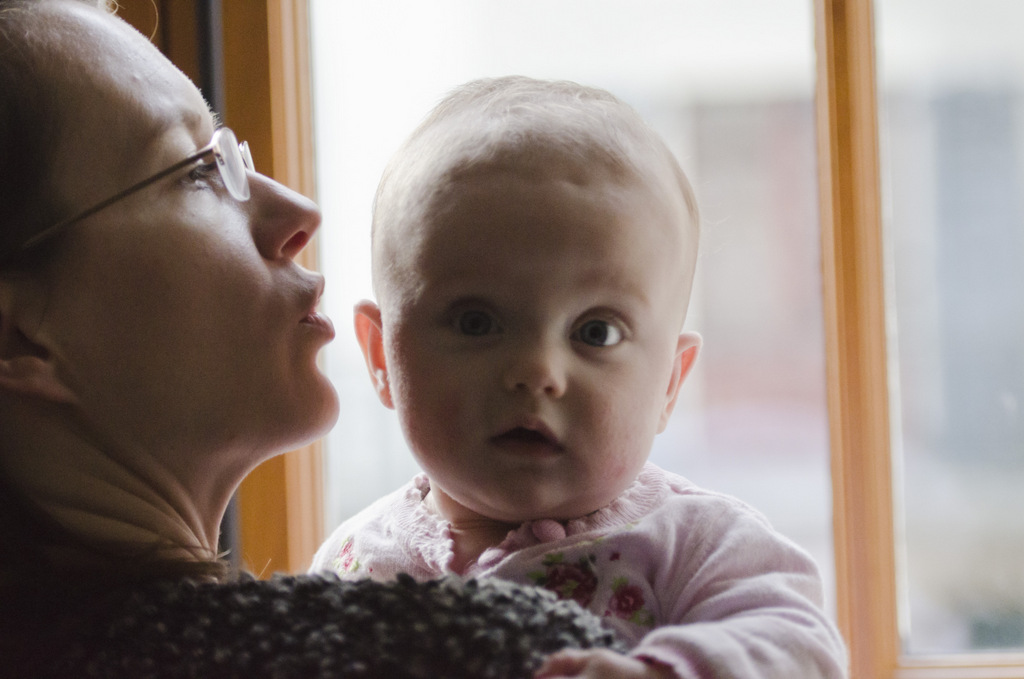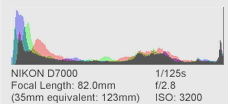 With the DSLR, the picture is not perfect. The back light made the picture under exposed too but the post processing of the RAW file is providing a much more acceptable results. The speed (1/125 s) was what I wanted (I respected the rule 1/f equivalent FX) and the DOF is much more adequate too.
Comparing the grain of both cameras, after applying some noise reduction during the post process, the difference is not obvious, which mean that you should more take care of the dynamic of the sensor than just the MP (which is a little bit a surprise to me by the way). That said, difference between the two sensors is not that big (12 MP and 16 MP):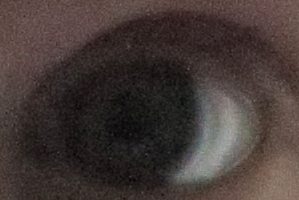 (Canon S100, crop 1:1)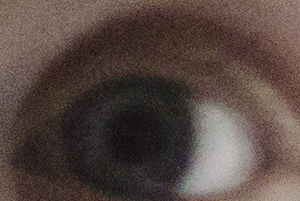 (Nikon D7000, crop 1:1)
Conclusion:
To make a long story short, there is still room to improve compact cameras for what they are supposed to be good at: family pictures. Whereas not liked by many photographers, and whereas I am still waiting for a Nikon mirrorless which I could use, you can understand the "raison d'être" of the Nikon 1 bodies: a fast autofocus and a much better sensor than compact can provide decent family pictures, which a high end compact camera like the S100 still cannot do really so often.