In the episode 1, I have been surprised to have excellent pictures from a compact camera (Canon S100) compare with an excellent DSLR (Nikon D7000). Of course, I did not push them to their limits, that was not the point. I just wanted to check how a light and small high-end compact could replace efficiently a DSLR either as a second camera or for shooting which don't required the performances of a DSLR in low light or fast autofocus. So just to be sure, I did additional tests, first at 24 mm (equivalent full frame) with three cameras: a Galaxy SII, the S100 and the D7000. Then with just the last two of them at 50 mm and 120 mm. The 35mm f/1.8 (equivalent 52 mm) of the D7000 has the reputation to be quite sharp and for the 120 mm, I used a 70-200 VRII f/2.8, not a cheap lens! I would assume much better results with the DSLR + great lenses compare with the high-end compact. But again, the tests are saying something different.
At 24mm: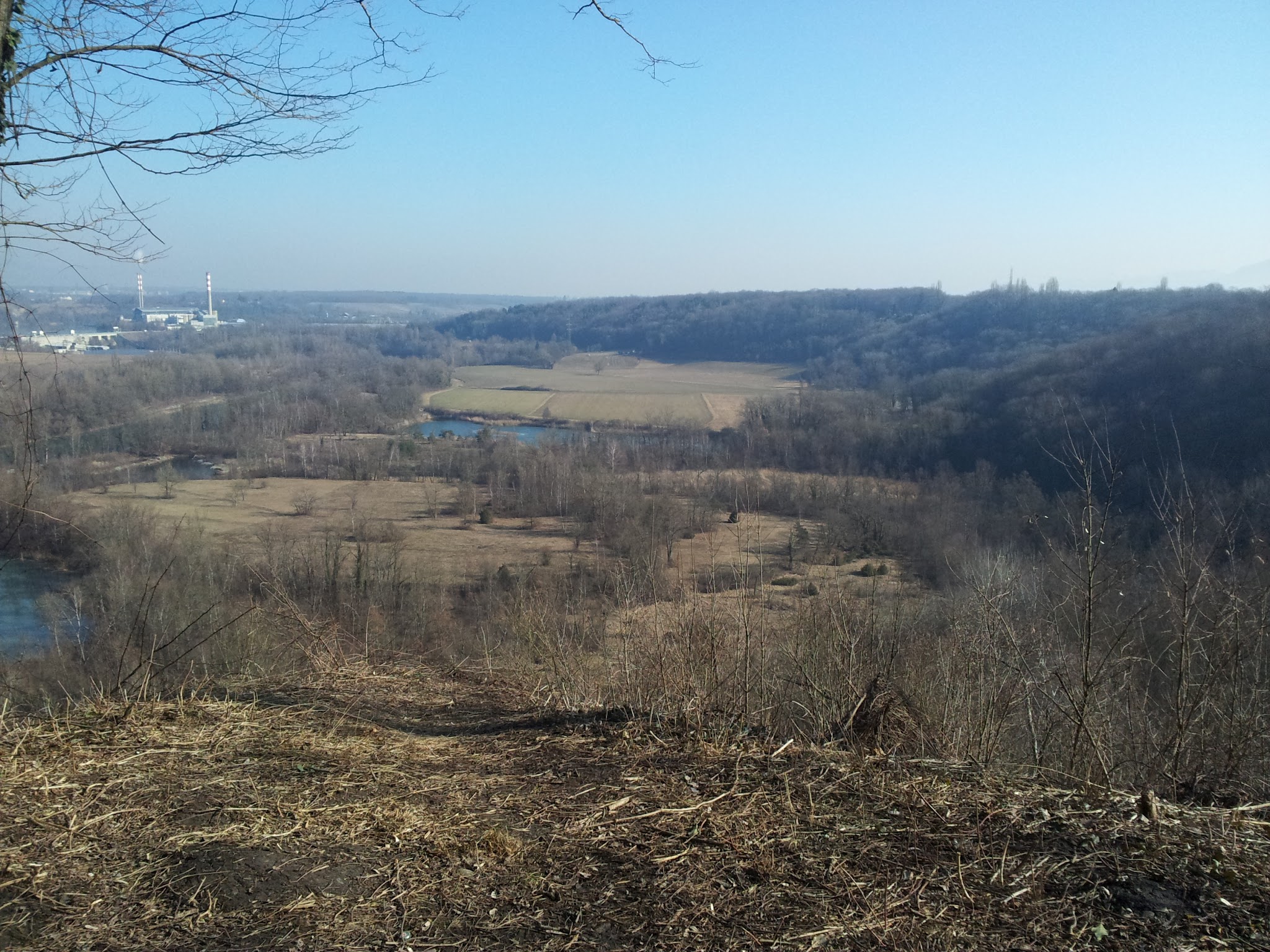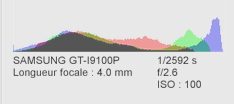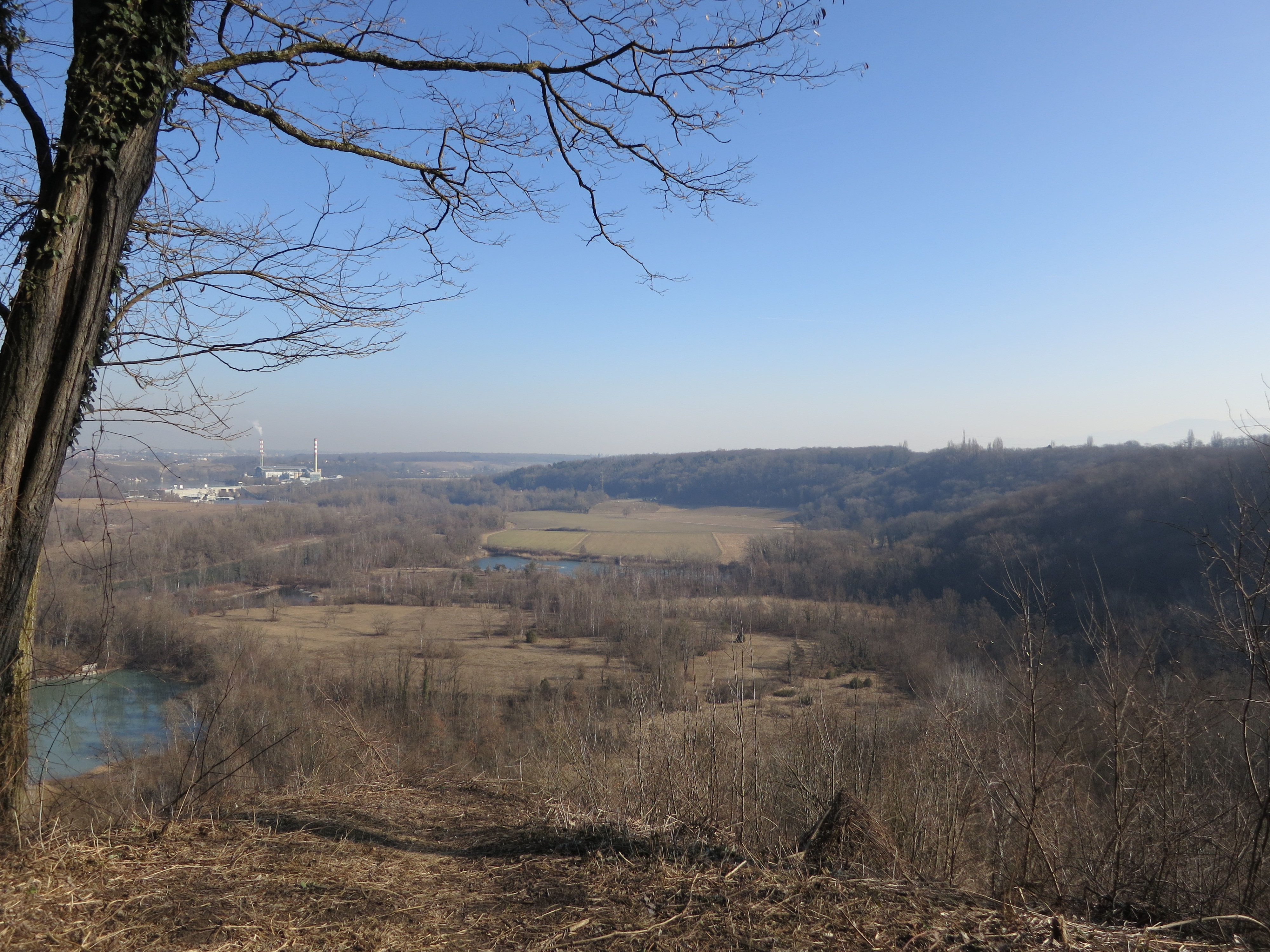 Two pictures taken with the S100 at f/2.0 and f/2.8: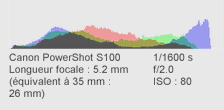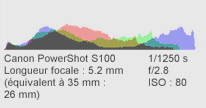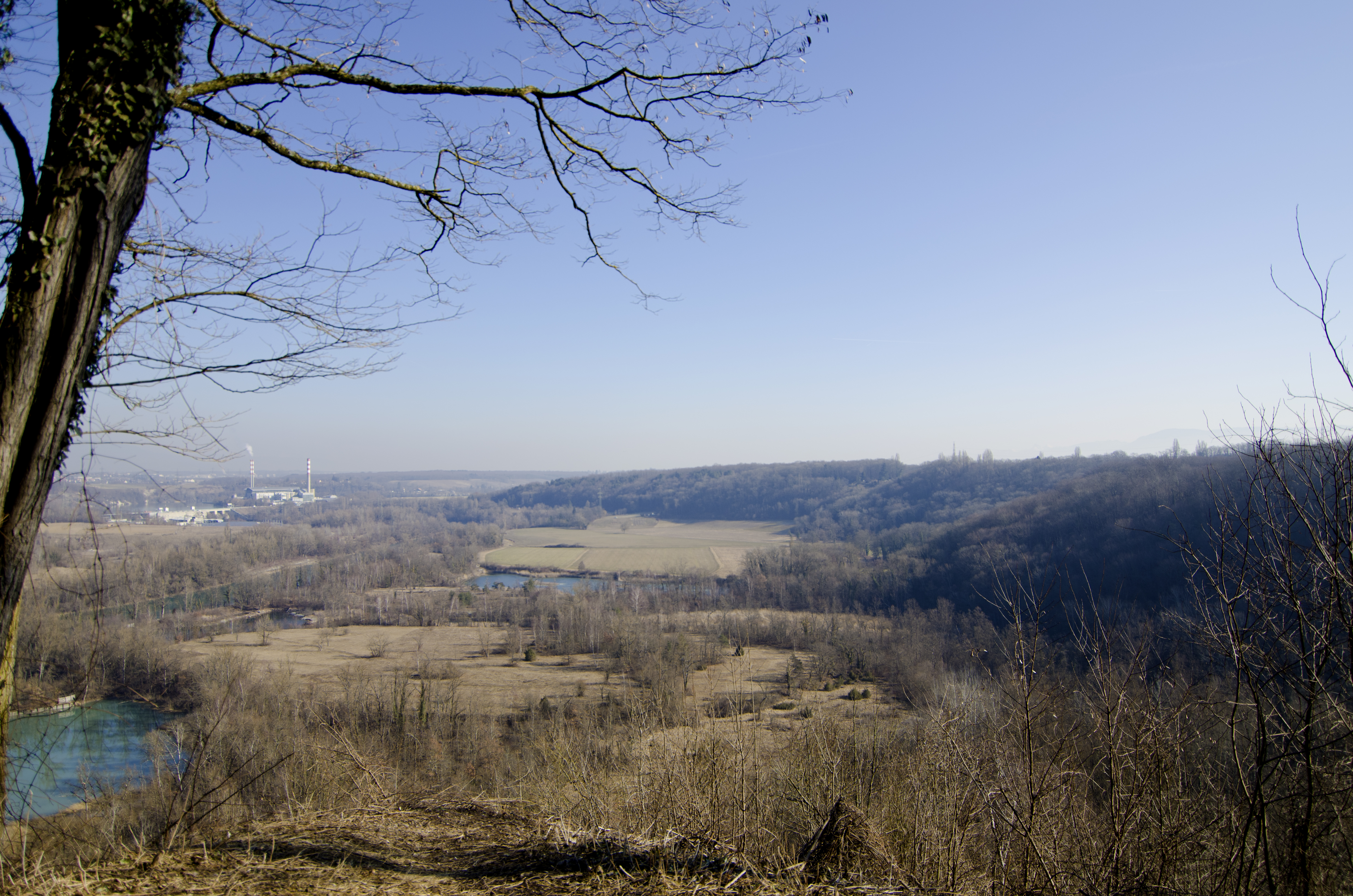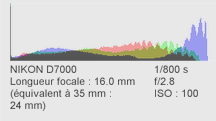 Obviously, the Nikon D7000 does not really provide better image (you can click on the images to see them at their actual size). And again, the smartphone may be smart, but is nowhere a camera able to challenge the two others!
Crop images: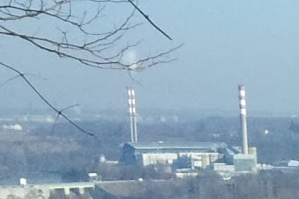 Galaxy SII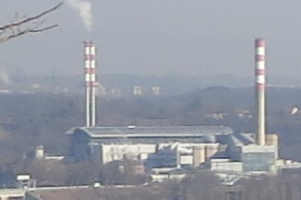 Canon S100 – 24 f/2.0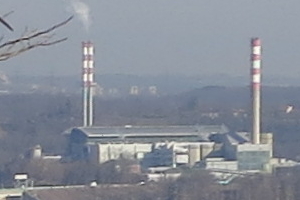 Canon S100 f/2.8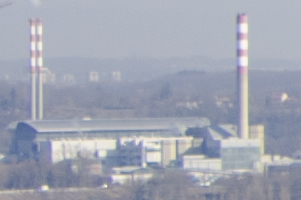 Nikon D7000+Tokina 11-16 at 16mm f/2.8
At f/2.8, the Canon can show much more details and better contrast but, again, I am finding the Tokina and the D7000 somewhat disappointing compare with their tiny and much cheaper competitor…
At 50 mm: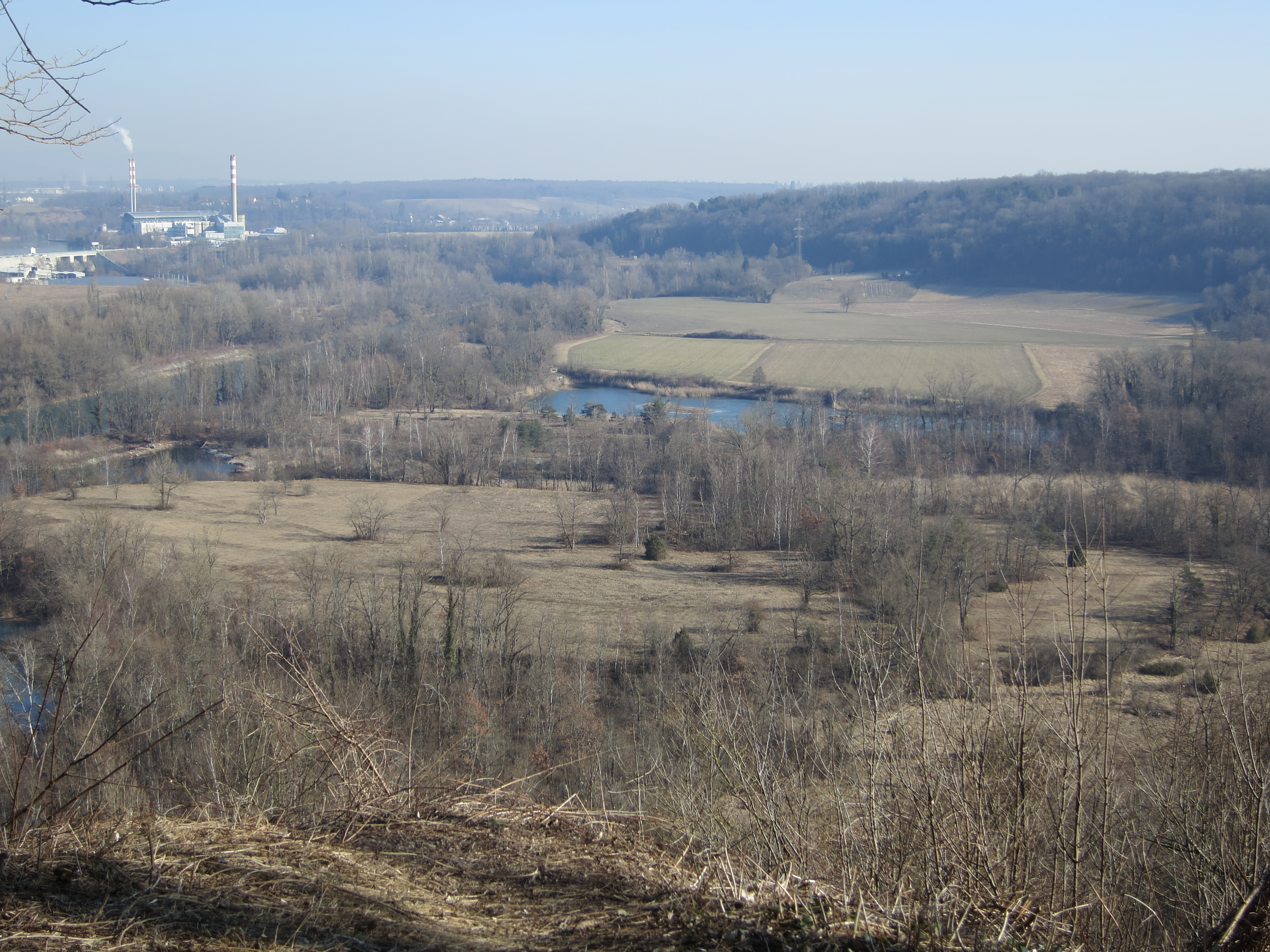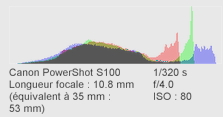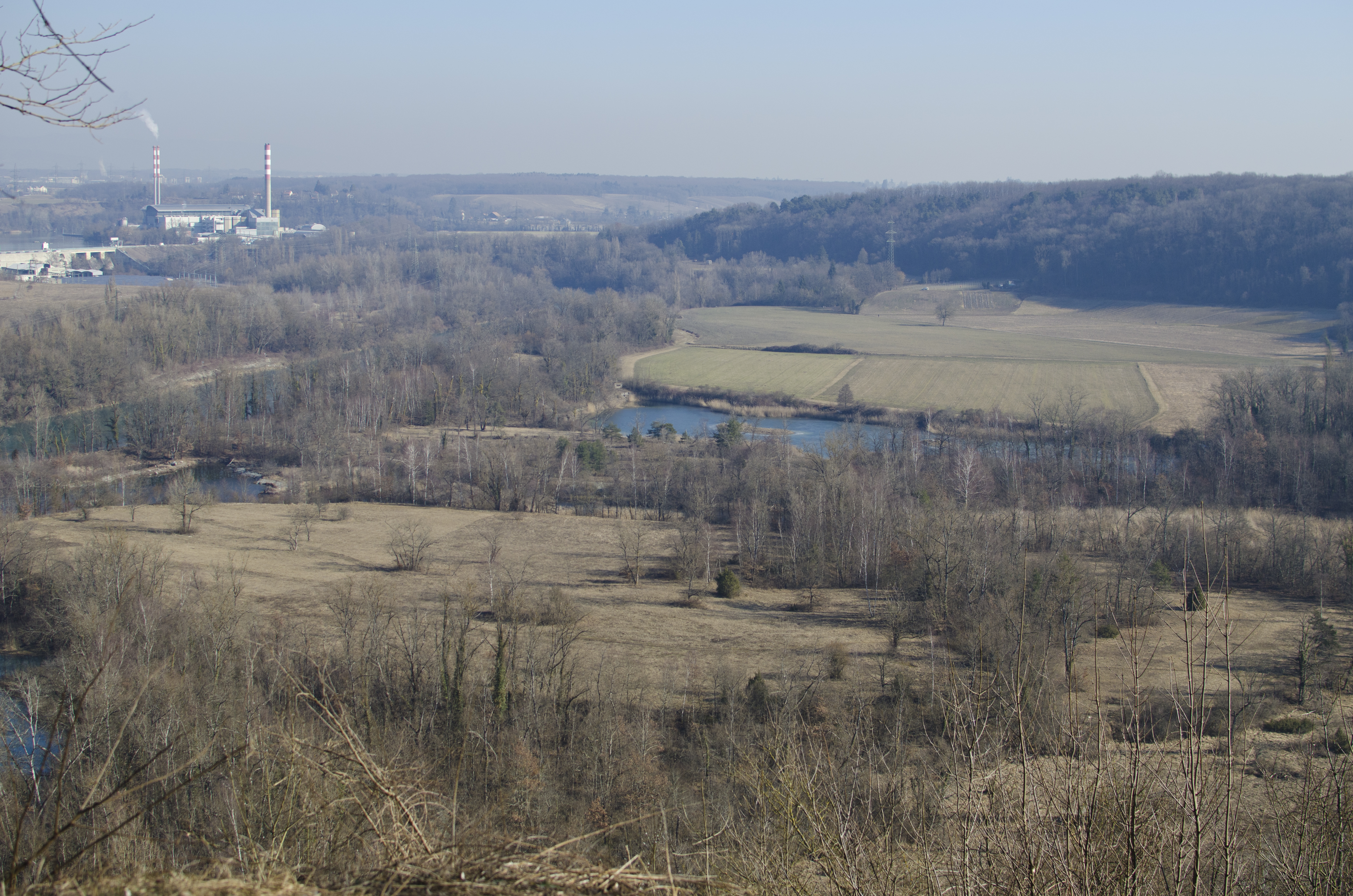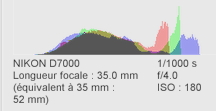 Crop images: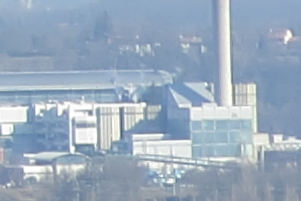 Canon S100 – 50 mm f/4.0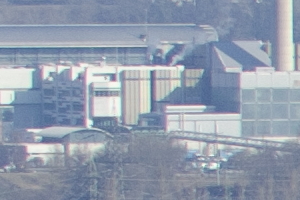 Nikon D7000 + Nikkor DX 35mm f/1.8 at f/4.0
OK the Nikon and the Nikkor will show more details but the difference is nowhere dramatic as we should have expected. We are comparing a fixed lens and a APS-C camera with a compact zoom!
At 120 mm: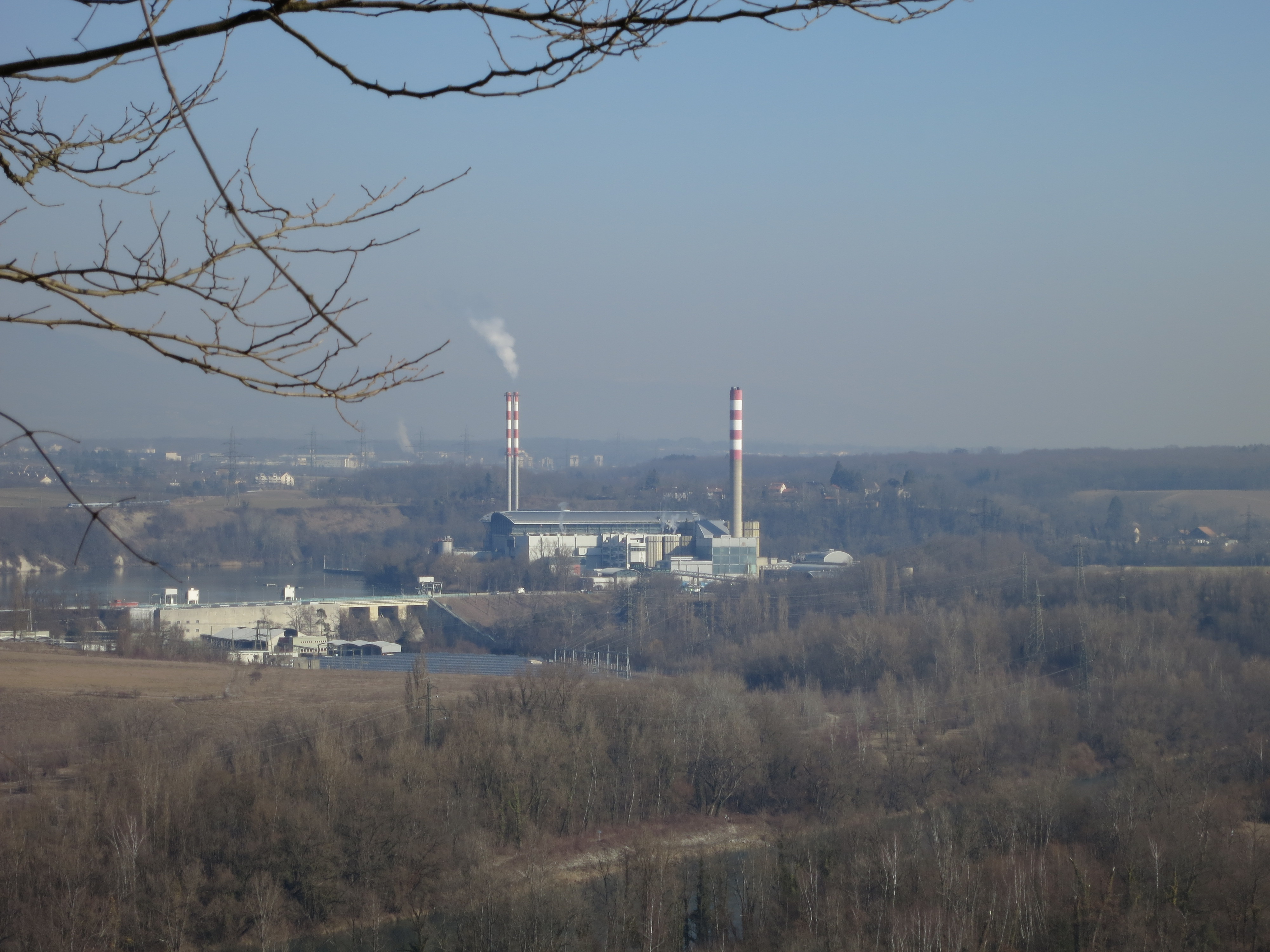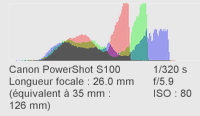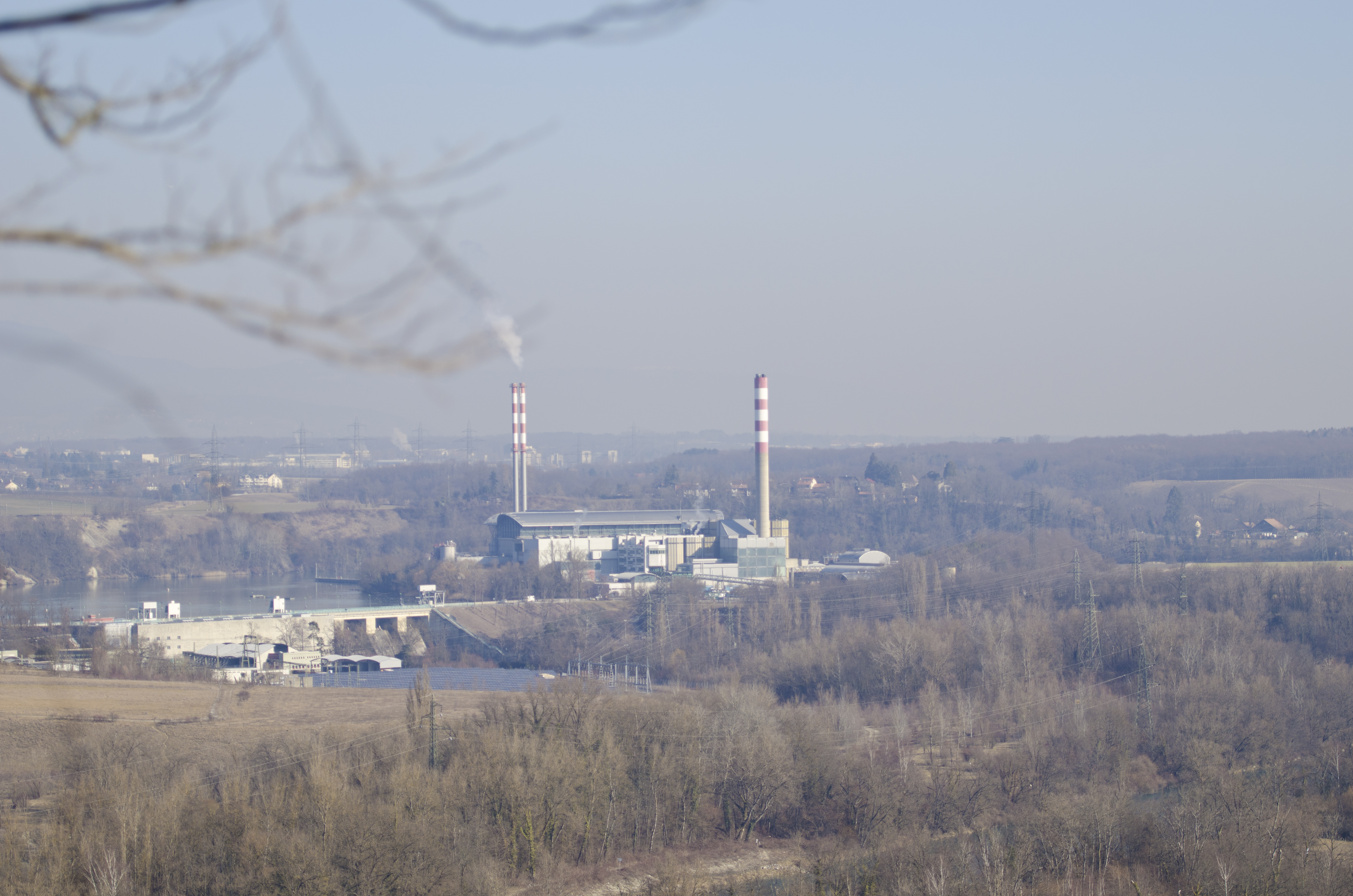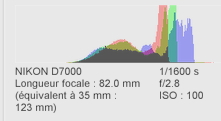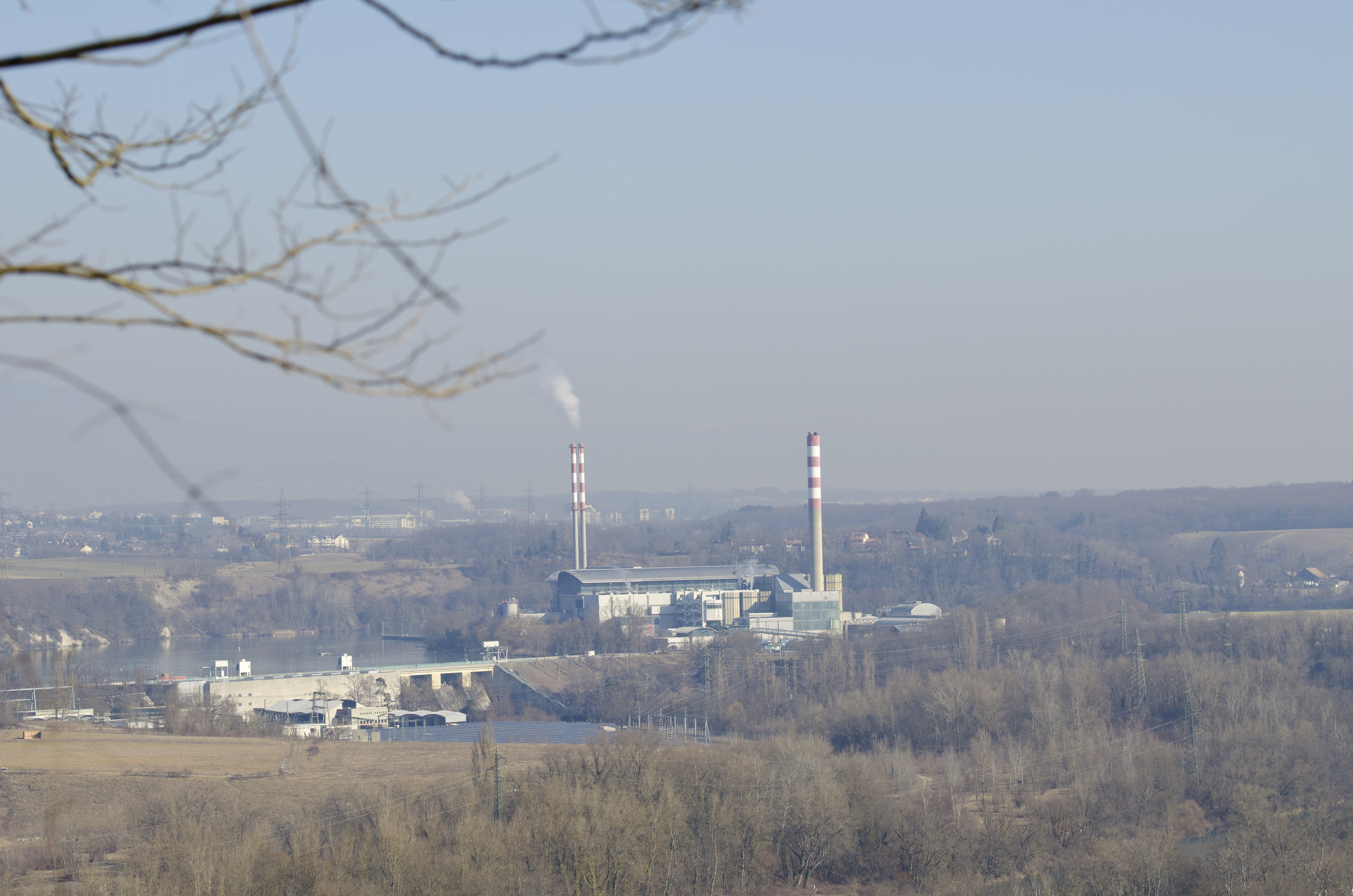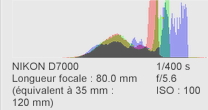 Crop images: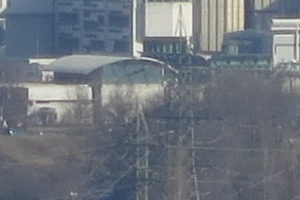 Canon S100 at 120 mm f/5.9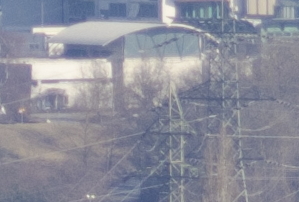 Nikon D7000 + Nikkor 70-200 f/2.8 VRII at 120 mm f/2.8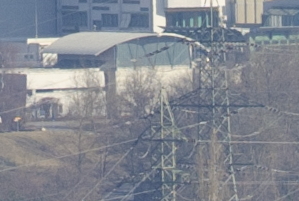 Nikon D7000 + Nikkor 70-200 f/2.8 VRII at 120 mm f/5.6
At f/5.6, the difference is now significant, but certainly not at full aperture of the Nikon! I know, the AF of the small S100 and the DOF cannot be compared with an APS-C DSLR and a pro zoom but to make a long story short:
Conclusion
The S100 is a real option as a 2nd camera during a shooting in "normal conditions", i.e. without low lights and the necessity to have a very fast AF. Of course, the DOF of two cameras are very different and one cannot make same pictures with both. I don't believe – regarding DXO tests, that the S100 is the only camera able to perform this way. I just think that modern compact cameras can now really be excellent cameras for serious shooters, even if they may not look like pro cameras!